The ScareHouse Presents Valentine's Day in the Basement
Home » Blog » Pennsylvania's Best Weekend Events, Pennsylvania Haunts: An In Depth Look, Pennsylvania Haunt News
January 25, 2018 By Wendy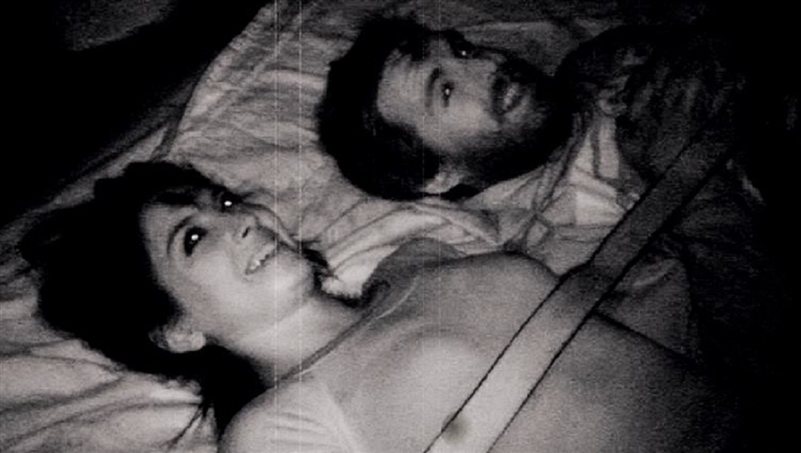 The ScareHouse Presents Valentine's Day in the Basement.
Photo by:
The ScareHouse.
For an ultimate haunt experience this Valentine's Day holiday, you'll want to experience The ScareHouse's new production of Valentine's Day in the Basement. Immerse yourself in high voltage effects complete with scare! There are only a limited number of tickets available for this one-day event, so make your plans now! The haunt experience will be completed with an after party, including interactive characters, more entertainment, and food and drinks.
Valentine's Day in the Basement runs on Saturday, February 10th, from 6PM – 11PM. Tickets are $44.99 per person and you must be 18 years or older to enter.