The ScareHouse Scream District Not Operating this Halloween Season After All
Home » Blog » PAHauntedHouses.com News and Updates, Halloween Headlines
October 22, 2019 By Wendy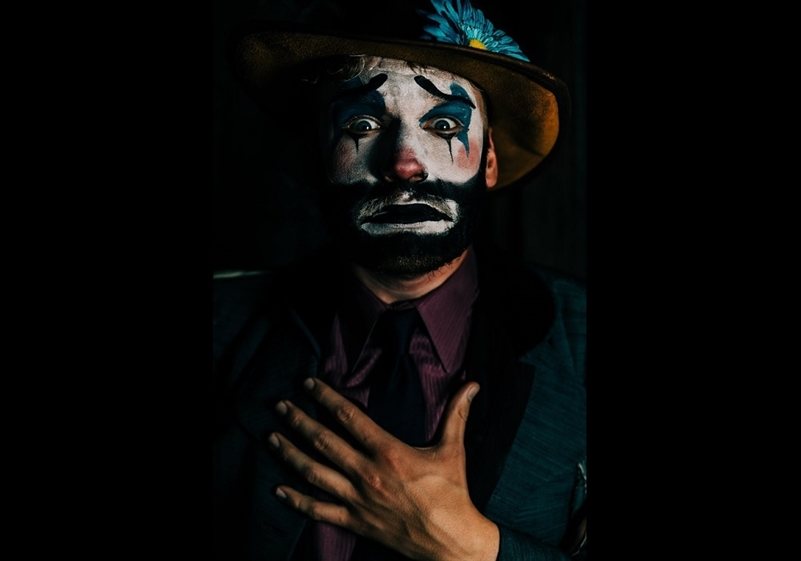 Photo by:
The ScareHouse
Turns out The ScareHouse Scream District, a new horror attraction slated for Pittsburgh won't be operating this Halloween season after all. It was originally slated to open earlier this month and then it announced a delay in opening on two separate occasions.
Apparently, the delays were the result of the owners waiting on the city's approval for final permits for the attraction. And now it won't be operating at all for the Halloween season because the permit requires necessary renovations related to the building's exit and ADA accessible bathrooms that will run through November. The owner is however looking forward to opening its Escape Room for later in the year.
See ScareHouse owner, Scott Simmons' post to the website and Facebook page below:
"Very regretfully, The Scream District will not operate as planned this Halloween season. Despite the rapid response and support of city officials, contractors, and so many others, we have discovered additional issues that we are unable to rectify in time to open before Halloween. Both attractions are complete and are incredible, but unforeseen issues will keep building renovation going through November.
This has been a painful decision. We are currently in the process of contacting all remaining ticket holders to fully refund your purchase. We can't begin to thank you for patience during these frustrating weeks of delays and cancellations. We also can't begin to thank all of you who have reached out to our team with support and encouragement to our cast and crew, many of whom have been working on this project since June.
But most of all, we can't wait to thrill and terrify you within THE BASEMENT and our STALKED BY A KILLER escape room, which WILL both be opening for business later this year … because Halloween is never really over. And we like to think there's always time for one good scare."
The haunt attraction is in the process of refunding tickets purchased, according to reporting from local news station KDKA.