Spooky, Creepy Spots to Visit in Pennsylvania This Haunt Season
Home » Blog » PAHauntedHouses.com News and Updates
October 1, 2018 By Victor K.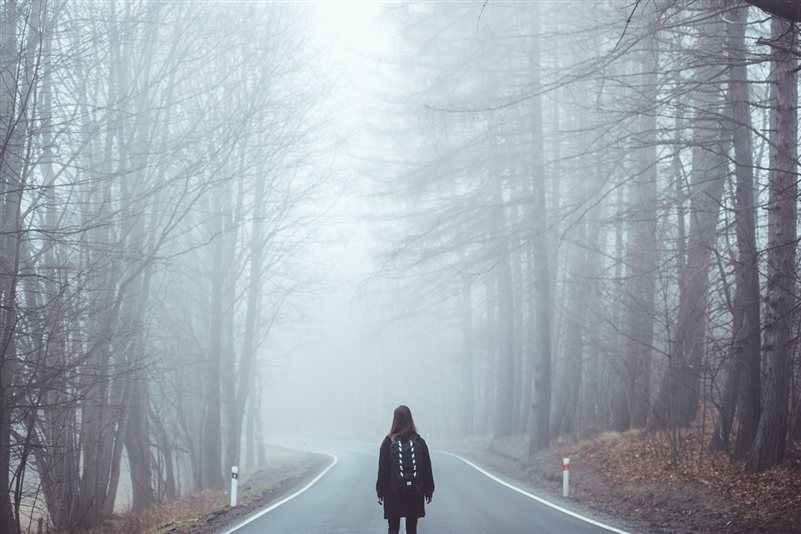 Find hot spots in Pennsylvania that'll offer you a creepy experience.
Photo by:
Pixabay
Pennsylvania is home to several abandoned places, haunted houses and gruesome attractions that make for a perfect visit this Haunt Season and Halloween. Here are some of the spookiest hot spots in the State.
Creepy Jason's Woods
99 Stehman Rd
Lancaster, PA
The creepy Jason's Woods has five main haunted attractions starting with Horrifying Hayride with the latest motion technology integrated. The Midway outdoor experience offers laser tag games, food and most important, music for most of the Friday and Saturday nights. The Jason's Woods also hosts the Carnival of Fear and the Lost in Jason's Woods.
Terror Behind the Walls
3500 W. Girard Ave
Philadelphia, PA
This is a huge haunted house in an actual real-life prison offering six main attractions to put the fear in you. The Machine Shop, Infirmary, Quarantine 4D, Break Out are just some of the few attractions on this thrill-filled trail of blood and fright.
Kim's Krypt Haunted Mill
5932 Colonial Valley Road
Spring Grove, PA
It's an experience like no other even after 20+ years. The park offers a Haunted Mill, Terror Trail and Kim's Krazy Maze. The park offers a bonus special event called the "Anything Goes Tour" to sum things up.
Shocktober Haunted Scream Park
94 Park Ave
Sinking Spring, PA
Shocker's Café and Club Shock offers a variety of music during the event at the park. To make things interesting there is a Zombie Night Run and Zombie Safari Adventure Hayride with or without a paintball gun.
Aaron Burr House
80 W. Bridge St
New Hope, PA
If the legends are anything to go by, it is believed that the ghost of Aaron Burr is found in this bed and breakfast where he made home after killing his political rival Alexander Hamilton in 1804.
There's no shortage of spooky and creepy fun in Pennsylvania! Find details to plan your visit to many of these hot spots right here on PAHauntedHouses.com!
Let us know in the comments below which spooky hot spots you've visited or plan to visit this Season!