'Centralia: Pennsylvania's Lost Town' Documentary Airing at Theaters throughout the State
Home » Blog » PAHauntedHouses.com News and Updates, Pennsylvania Haunt News, Real Haunted Places
August 8, 2017 By Chelsea T.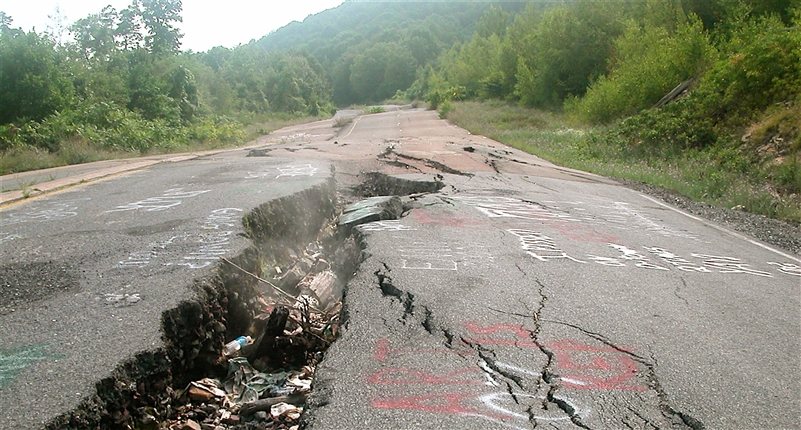 Photo by Lyndi & Jason via Flickr
Photo by:
https://www.flickr.com/photos/citnaj/981127136/
Centralia is a ghost town in Columbia County, Pennsylvania that had a population of just 10 people in 2016. The town's population dwindled after a coal mine fire that has been burning beneath the borough since 1962.
The town was founded in 1866 and depended heavily on coal mining. After the fire, 23 coal mines closed and about 140 acres burned. Today, Centralia is a popular hot spot for paranormal lovers who believe the area to be haunted.
The film 'Silent Hill' was inspired by the town of Centralia, although it was not filmed there. And now, a documentary has been created surrounding the ghost town - 'Centralia: Pennsylvania's Lost Town.' The documentary was released in May of this year and is airing in various theaters throughout Pennsylvania.
Check out the trailer below and click here to follow the documentary's official Facebook page for screening information.